Northern California's
Best Photo Booth
Experience!
TOP 6 REASONS THE STUDIO BOOTH IS A HIT AT EVERY EVENT...
Open Air: Get creative and be expressive with your whole body and with a large group of your friends!
Large live view screen:

Yes, you can actually see yourself in the screen – so you know exactly how to pose! And the full screen previews of each photo always gets people laughing!
Immediate Gratification: Instant Prints!
Professional Quality: We hear guests talking amongst themselves at every event about how impressed they are with the quality of our images. That's what happens when professional photographers properly use professional equipment!
Facebook Gallery: Using the StudioBooth is just the beginning of the fun! Our Facebook notification feed blows up after the event when guests go crazy tagging and commenting on their images.
Custom Designed: Our booths are not cheaply mass produced - sell to anybody photobooths. They are custom designed and built by seasoned local photographers Brett & Emily Photographers. We don't know of any other custom designed and custom built open air photo booth around!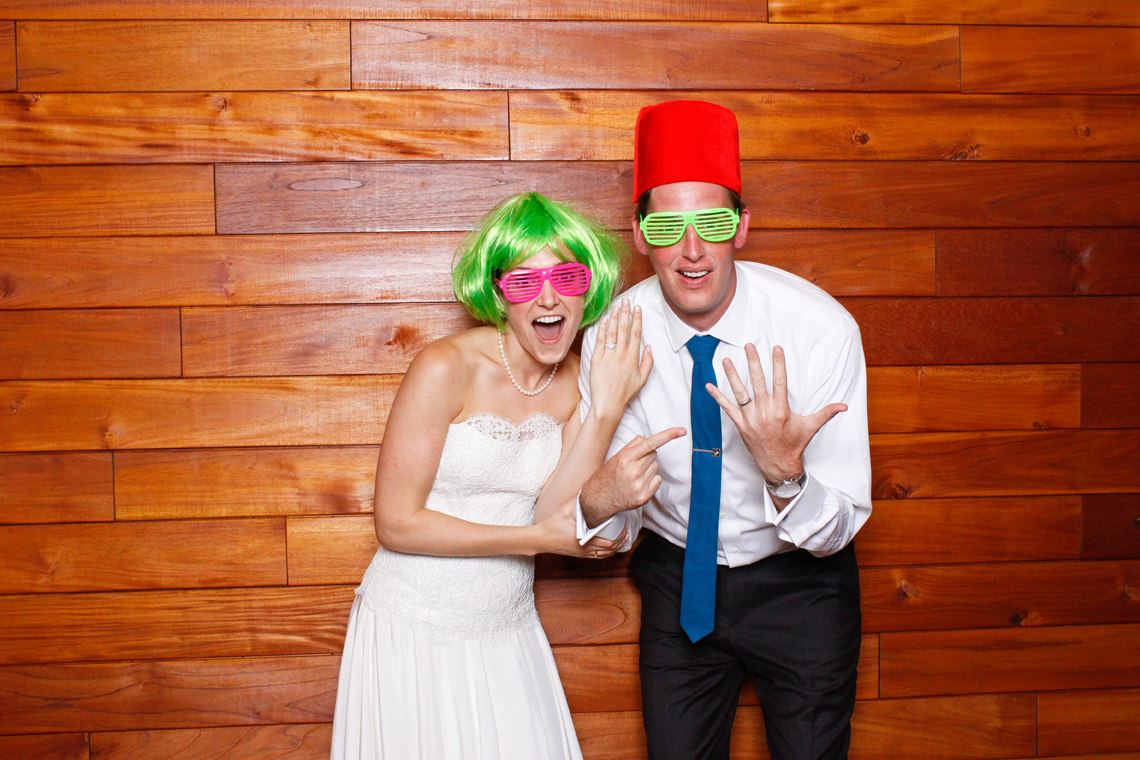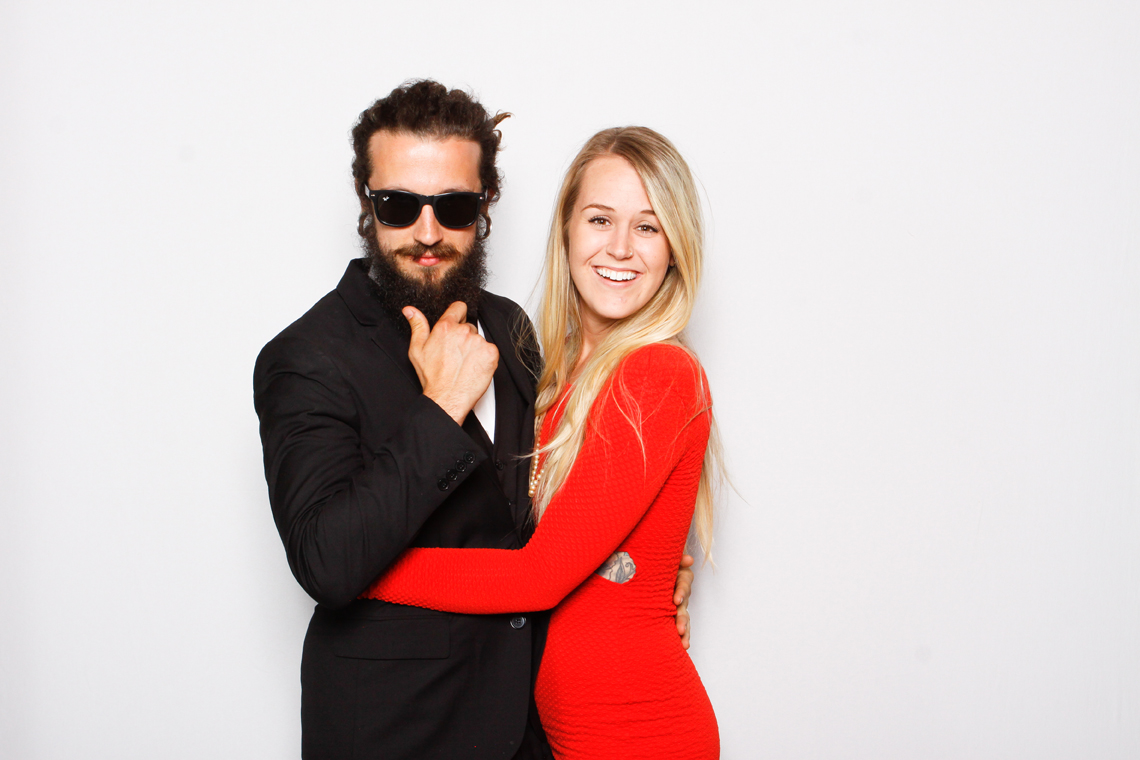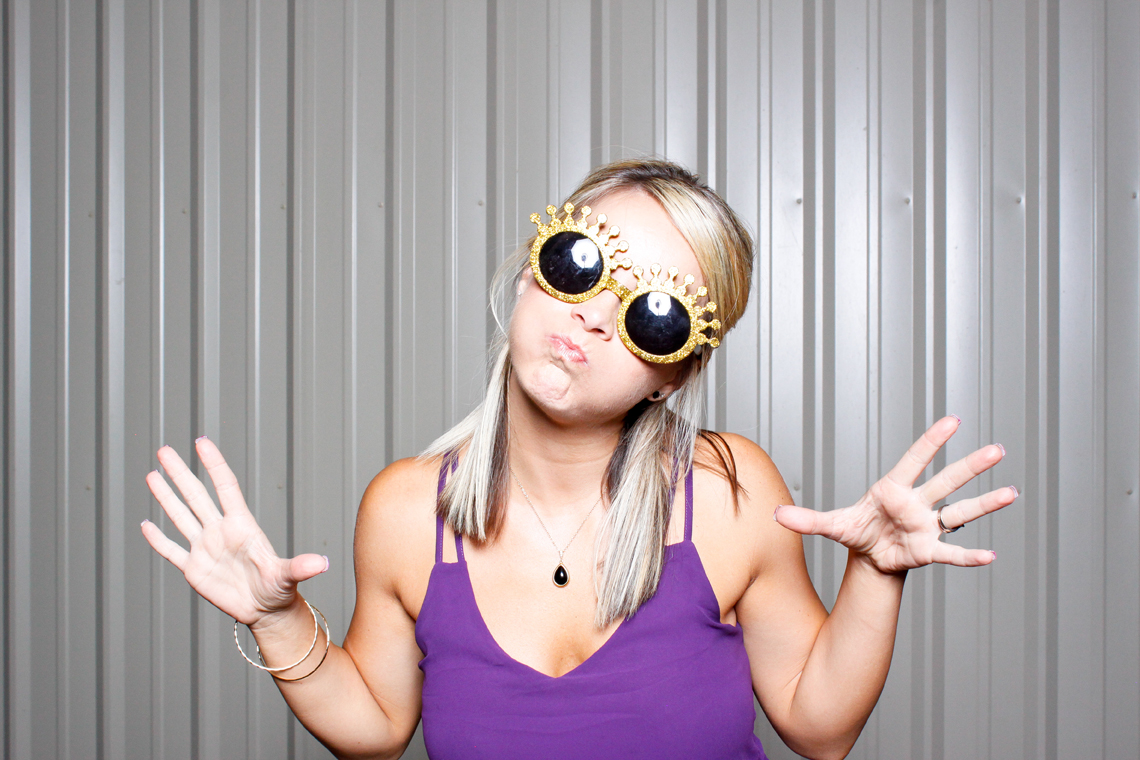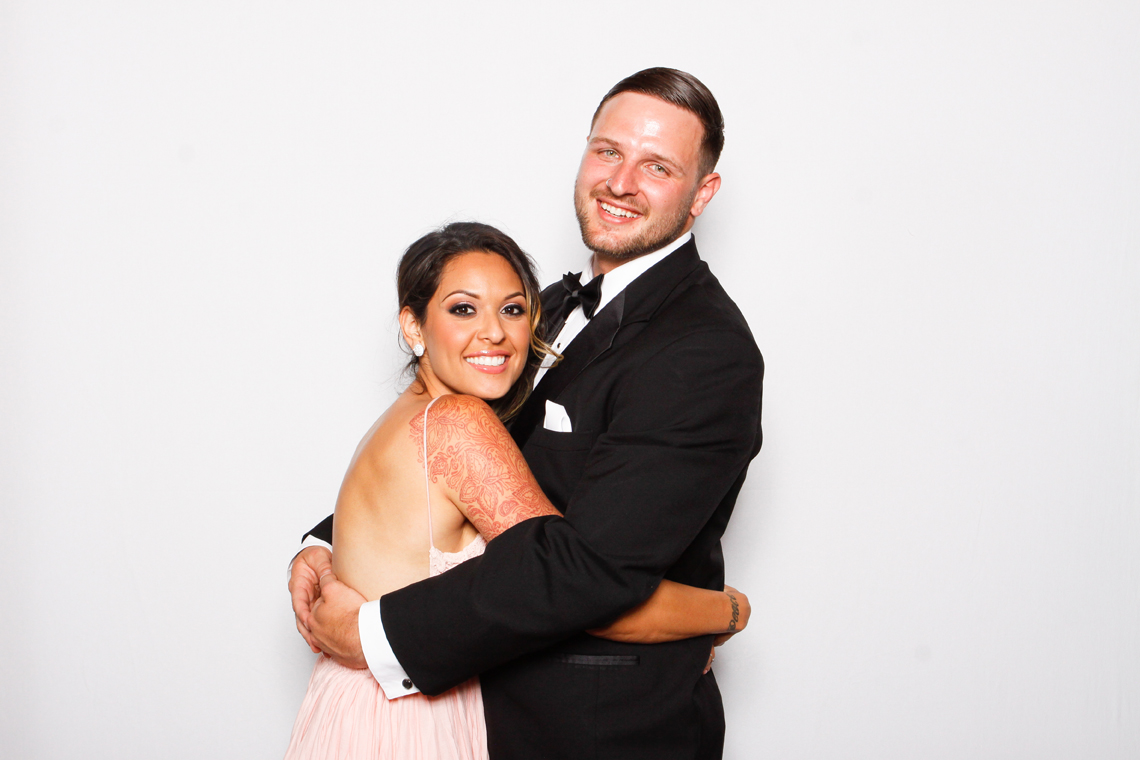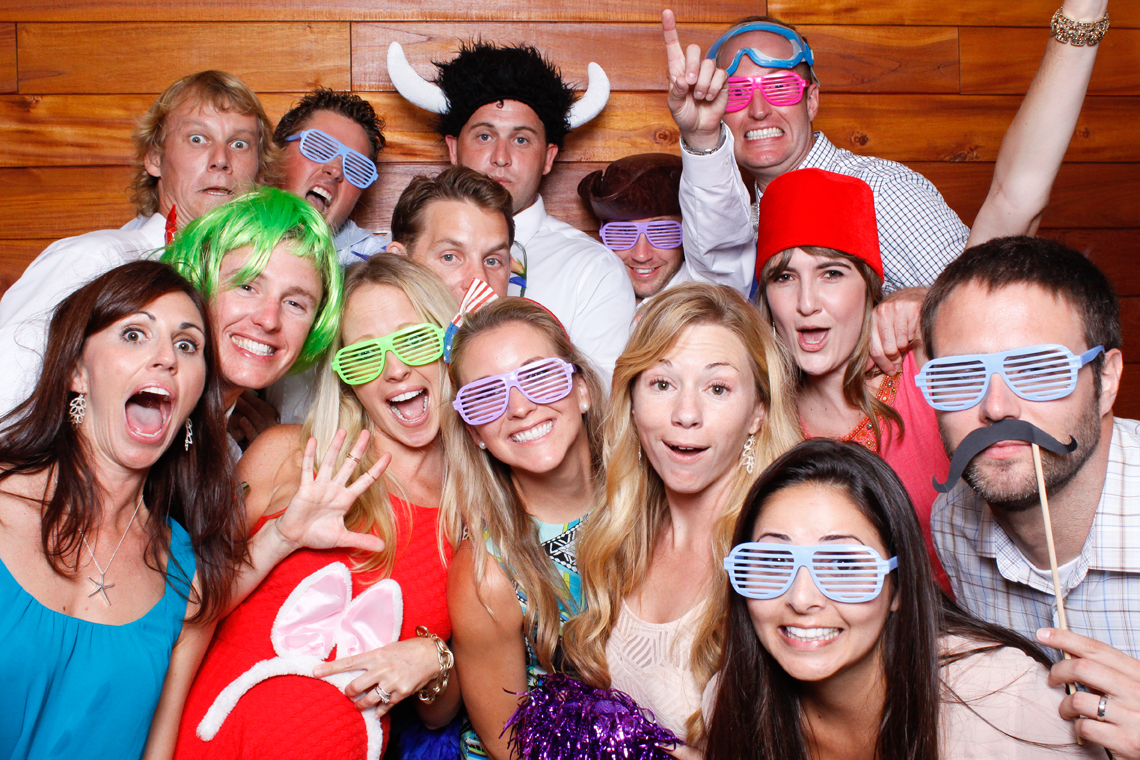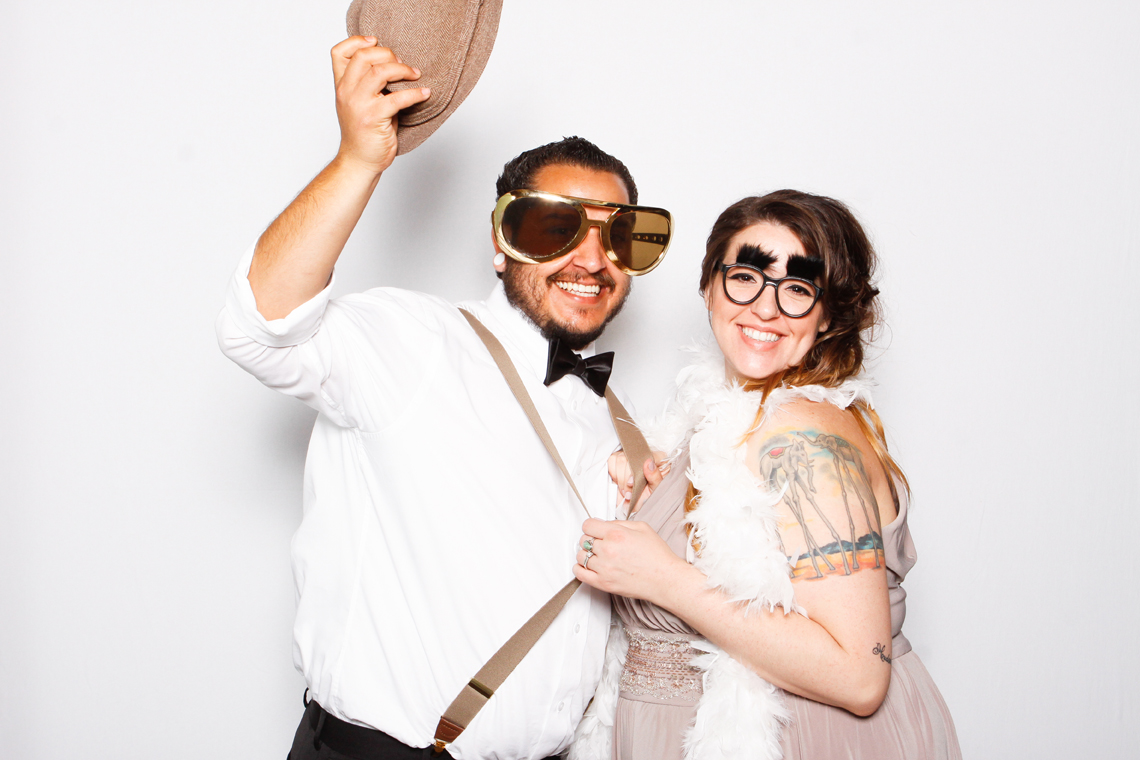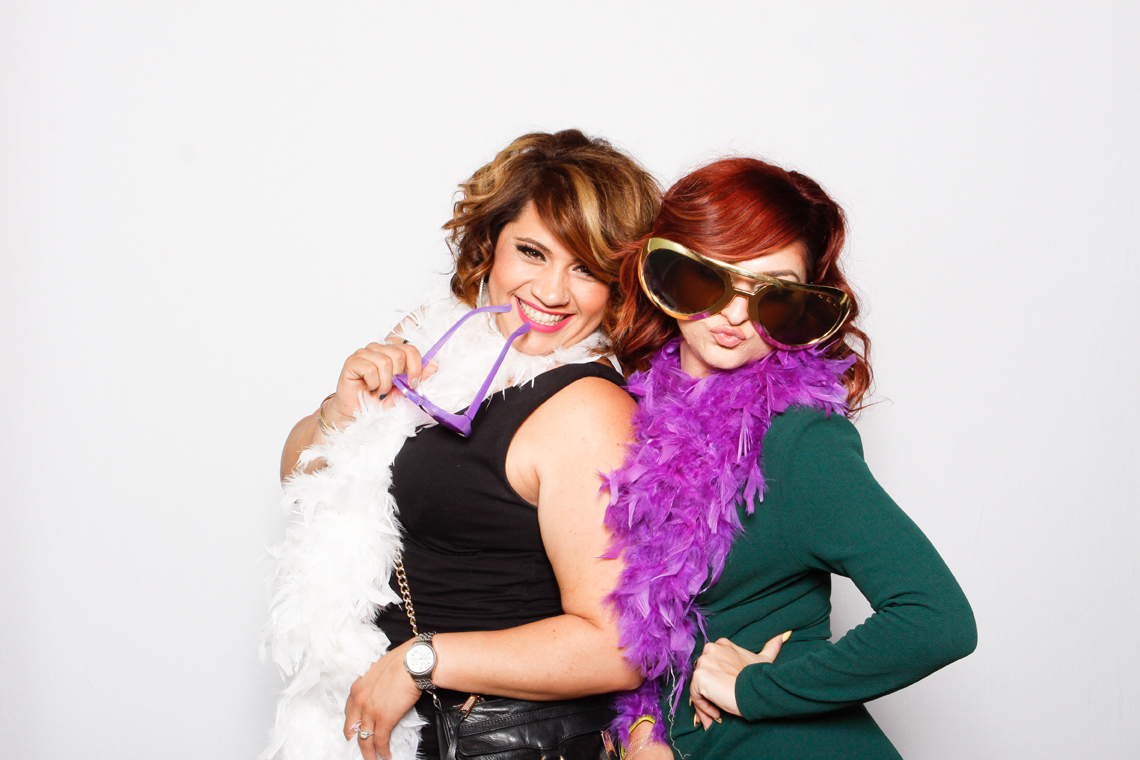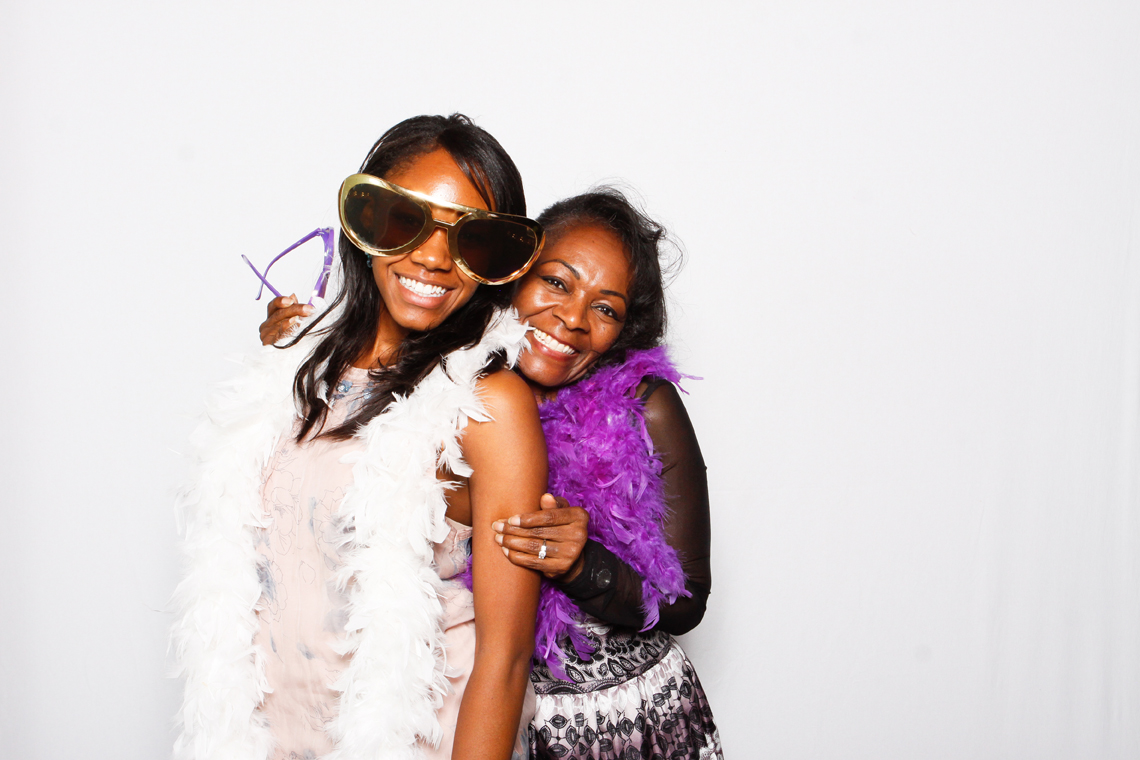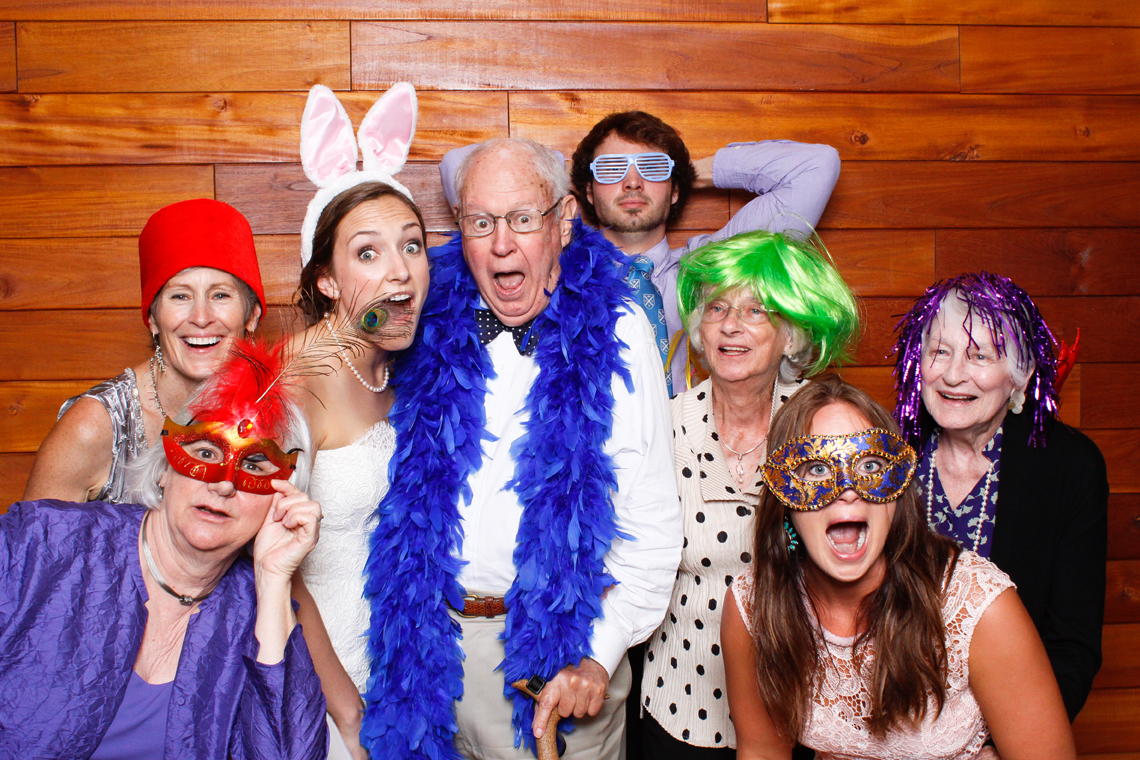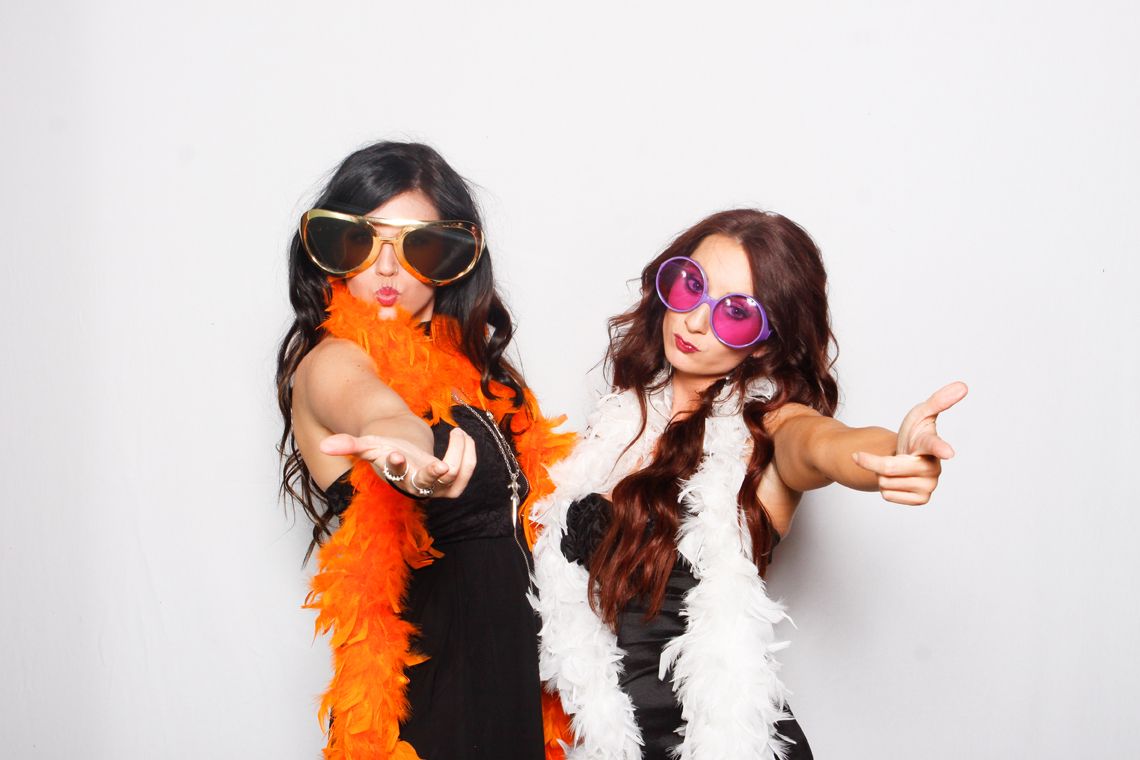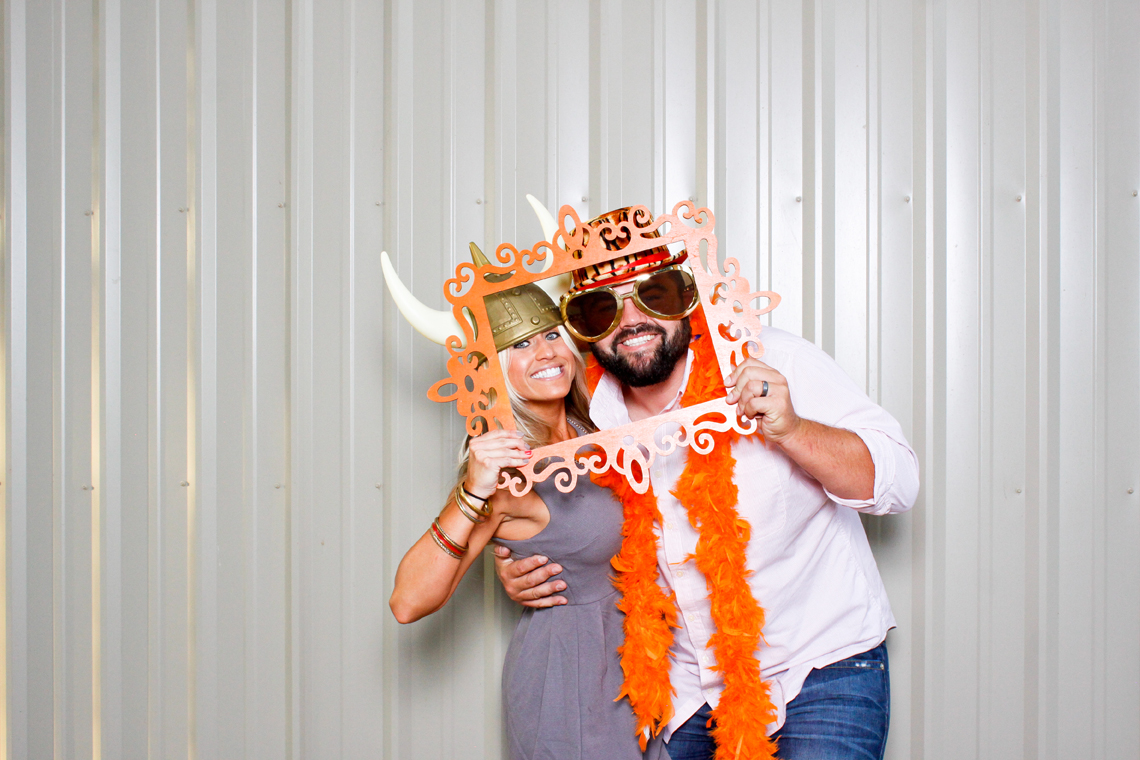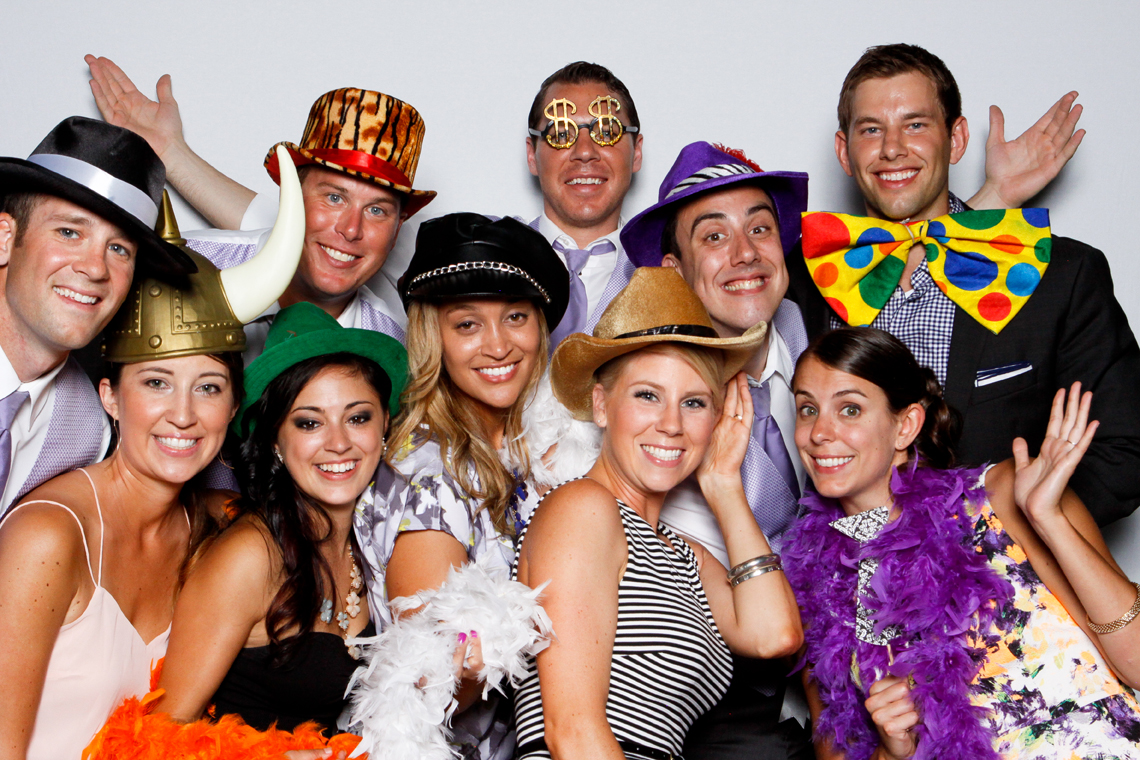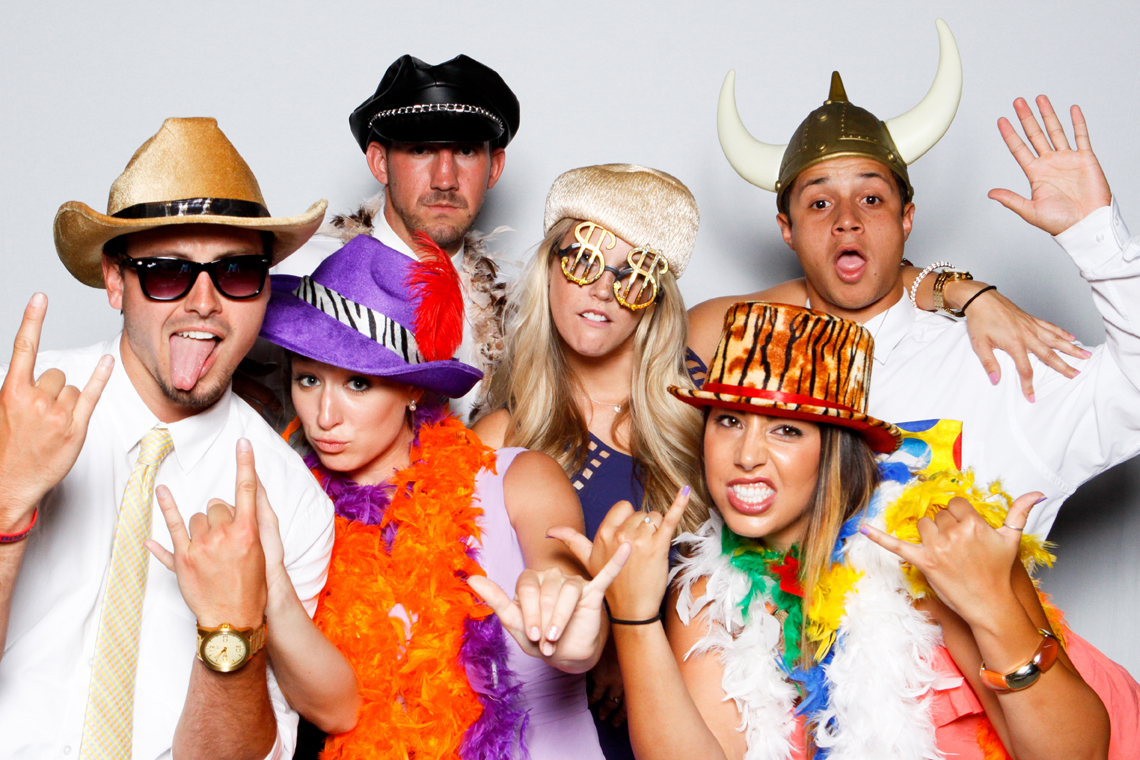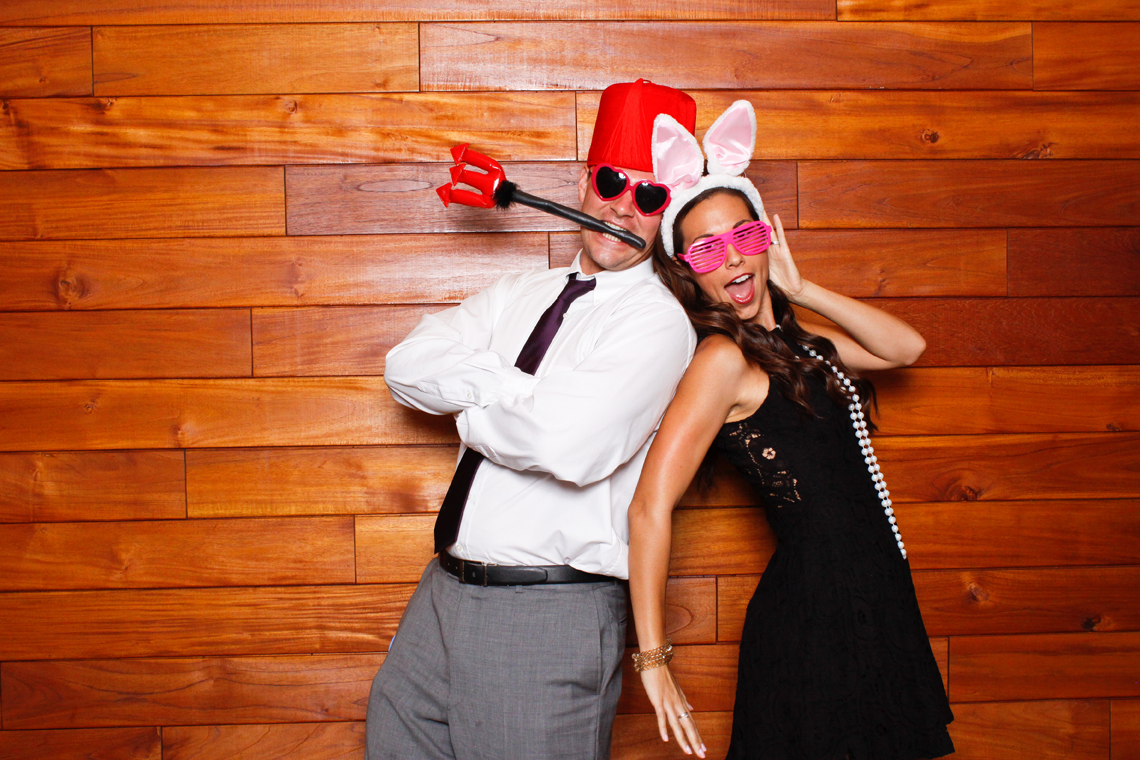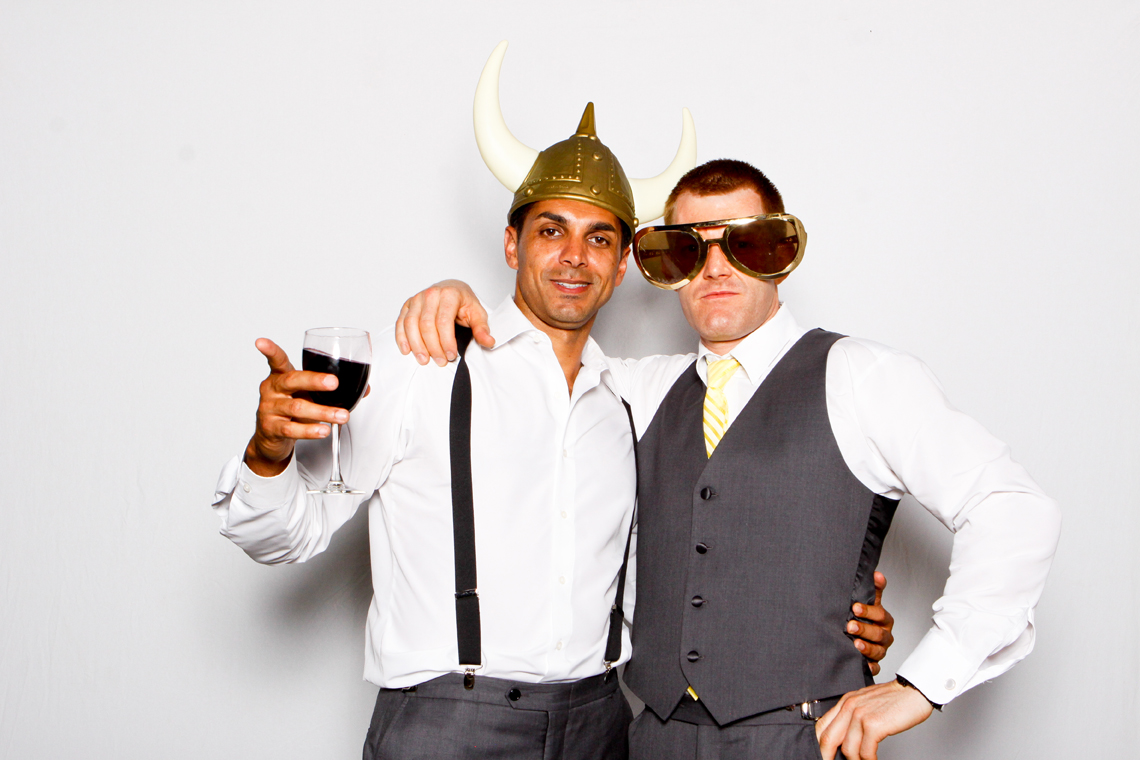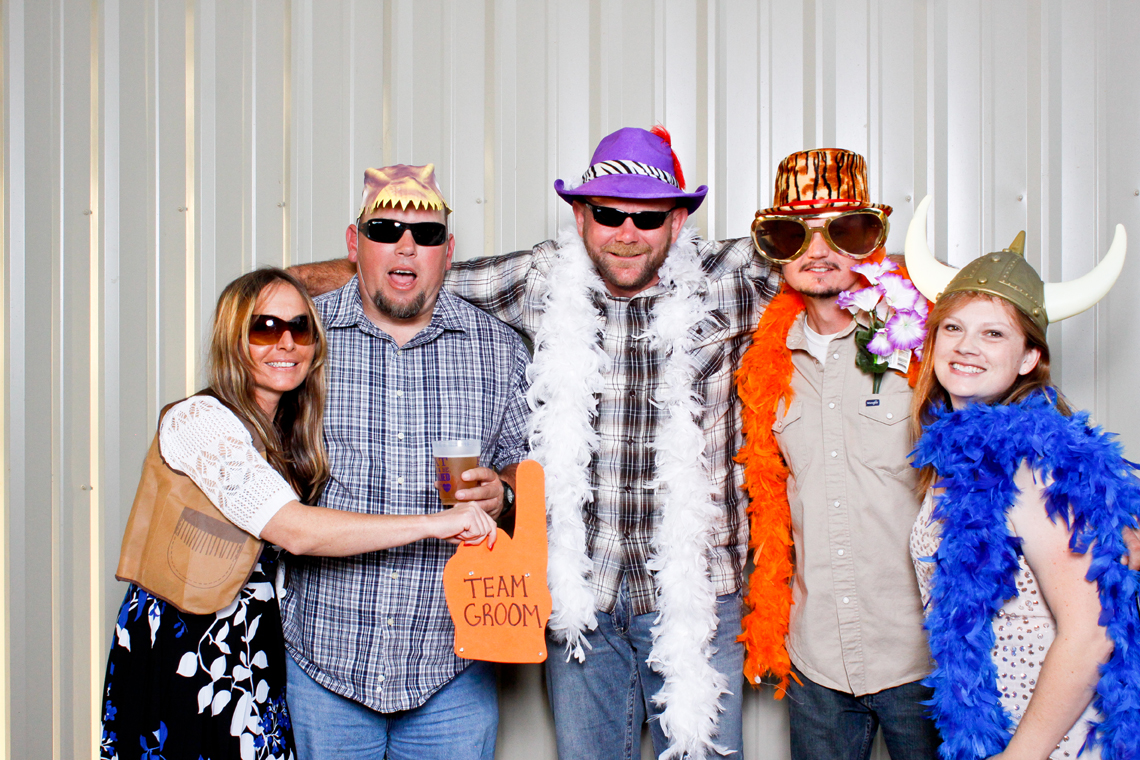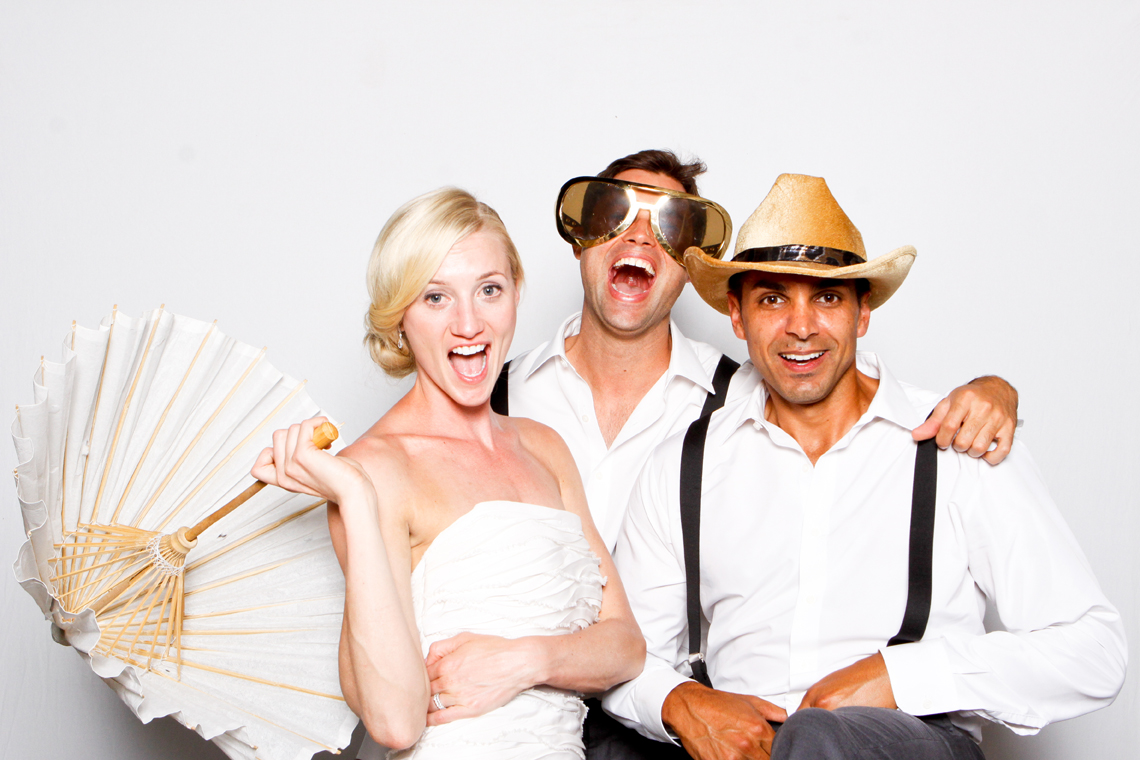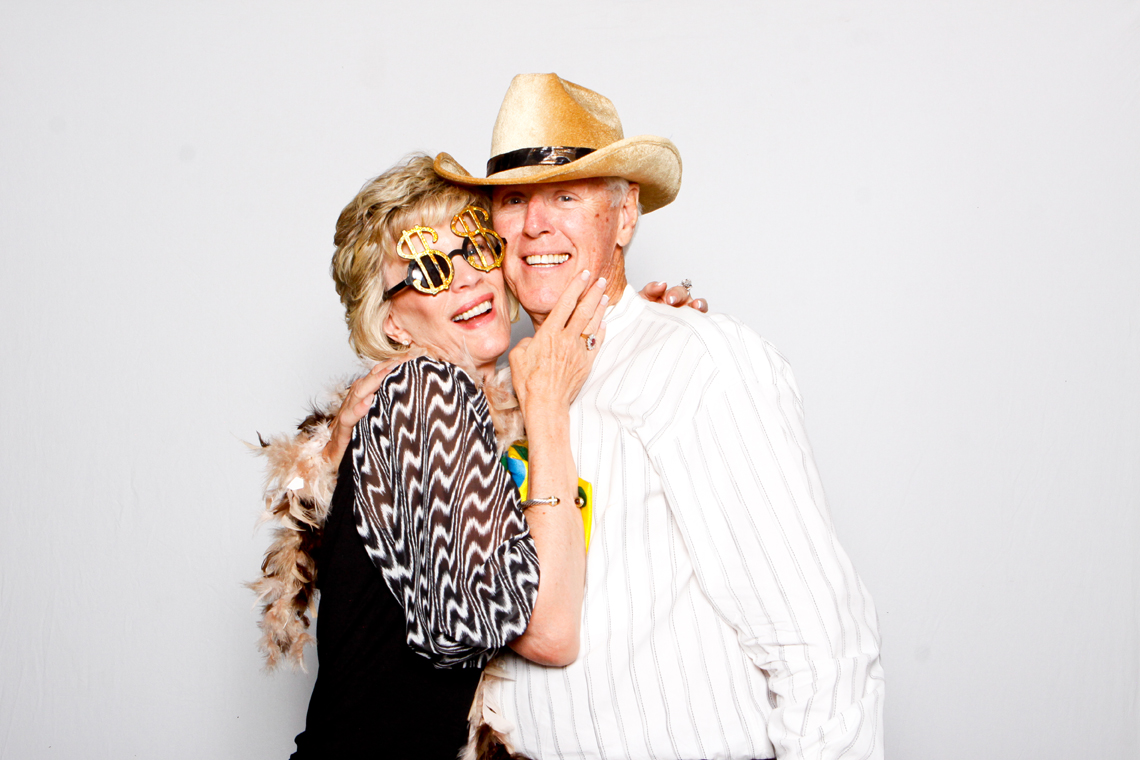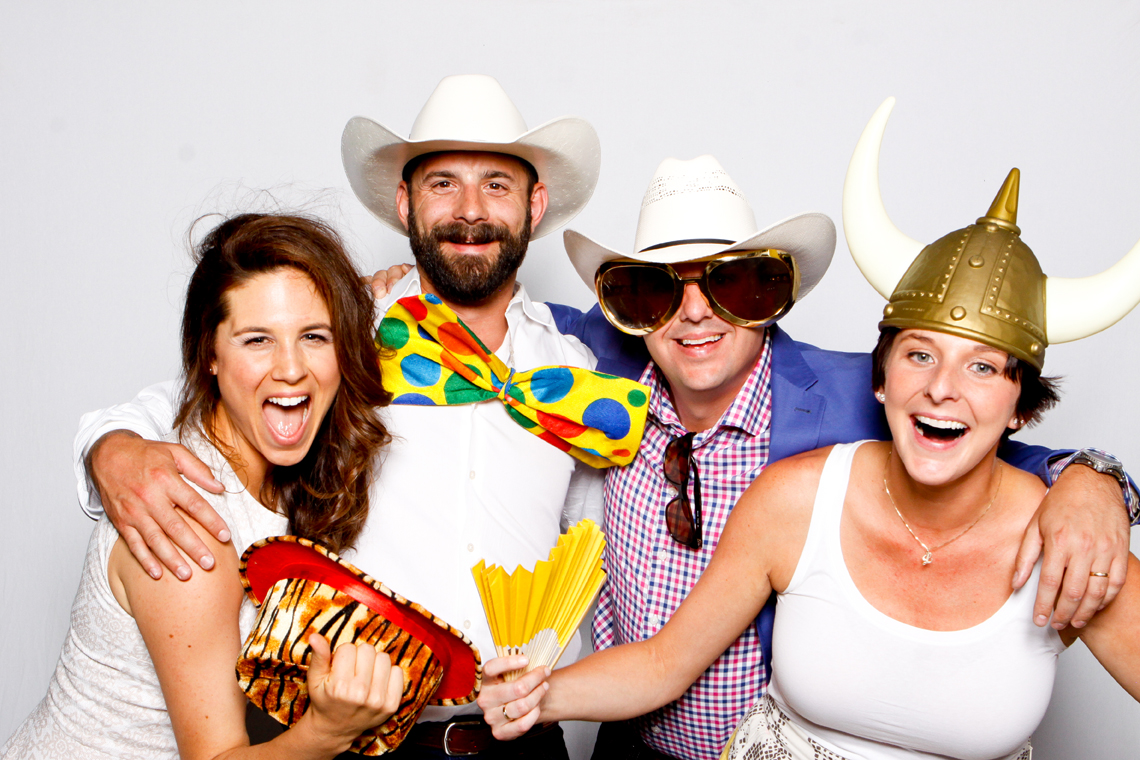 WEDDINGS | BIRTHDAY PARTIES | GRADUATIONS | PROMS |
FUNDRAISERS | CHURCH EVENTS | RITES OF PASSAGE |
HOLIDAY PARTIES
 
Ready to Book?
It's easy. You can reserve the Studio Booth right here!
Have questions first? Contact us using our contact form or call us at (530) 710-8442
Got Questions? Contact us!